If you have been following my blog, you would know that I love learning.
I love learning so much, that I find myself drawn to it whatever it is I'm doing- whether that's talking to my friend that just recently became a father, playing competitive e-sports games, learning about in-game economics as I optimize my budget for dressing up my FF14 character, and engineering management.
I see learning happen in the complex things like how AI scientists mimicked the brain's neural network to form artificial neural networks. I see learning when playing video games and watching human behavior in TV shows.
This is why I am building Tome.gg.
Tome.gg
Tome.gg is a modern-day Tome of Knowledge.
In video games, you sometimes have items called a tome of knowledge that you can purchase to get you extra experience and get you to level up.
Tome.gg enables you to absorb what you learn in games and apply it in your personal or professional life.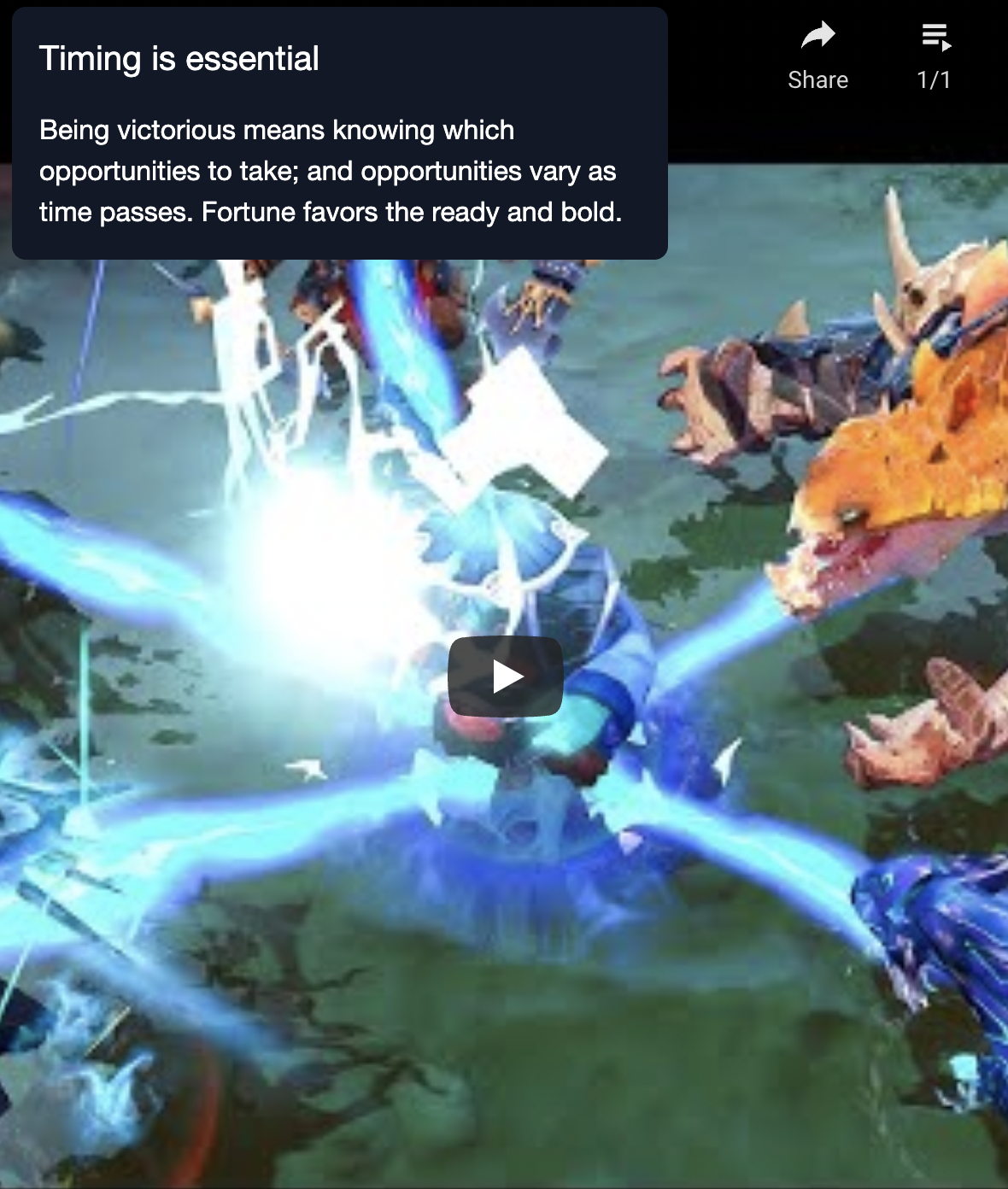 Tome.gg is really about focusing on contextualized learning and transfer learning.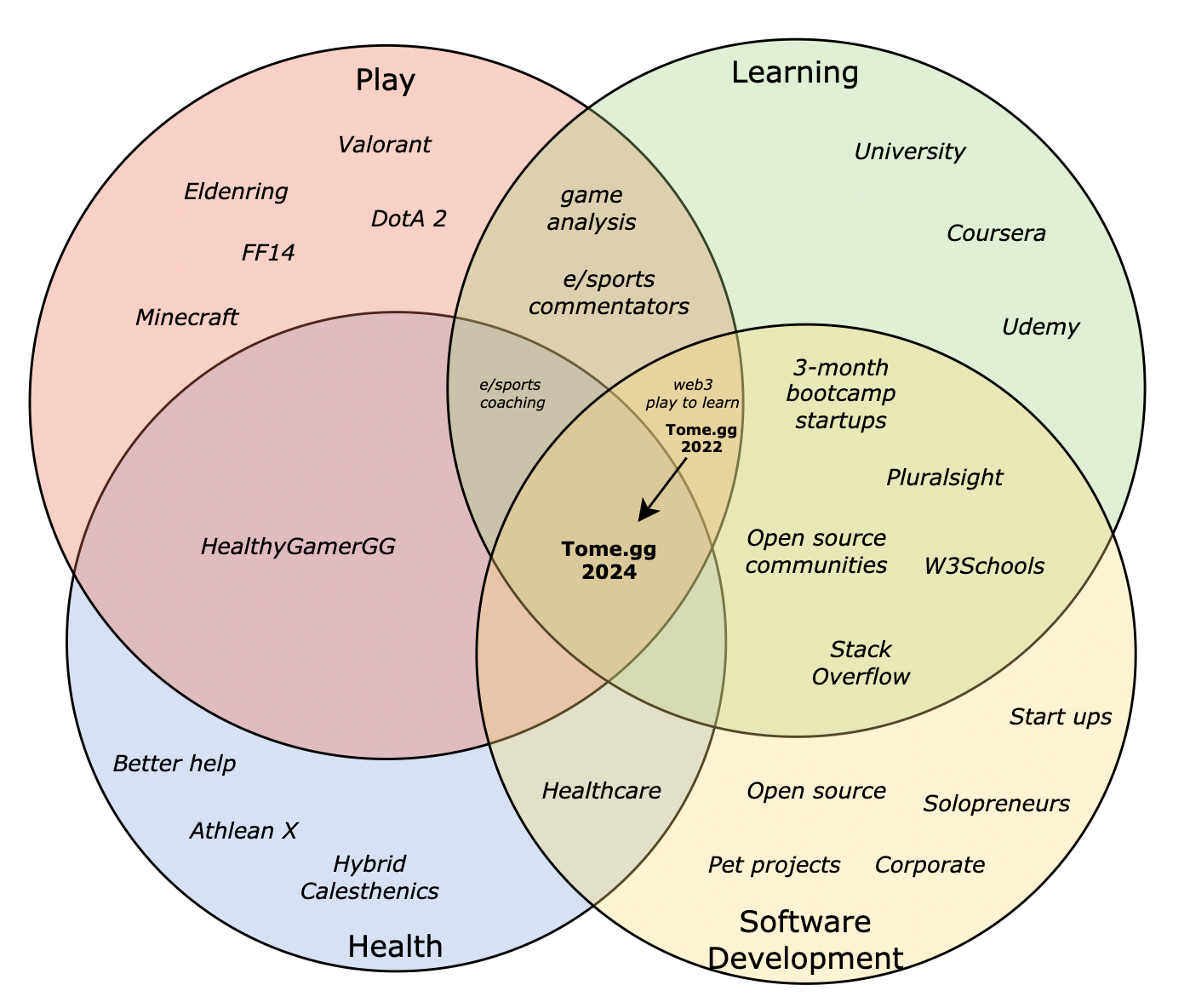 Tome.gg starts off from the intersections of gaming, learning, and software development, which are areas that I am heavily involved in currently.
I spent some time talking about Tome.gg on Twitch the other day. There's quite a few topics I need to brush up on to push the project along.
Updates
I've been regularly updating my Twitter thread on my build-in-public engineering process on building Tome.gg.
I've started my Twitter profile for Tome.gg where I send customer-facing product updates.
I also actively post about my build progress on my Discord channel, which you can join after signing up on a newsletter I started for interested audiences / subscribers for Tome.gg.
I'm building this project in the social entrepreneurship space.
We'll see where we can go from there, but I'm quite satisfied with my progress after roughly two months.
I'll end this blog post with one of my favorite learning quotes:
Tome.gg helps apprentice craftsmen recognize concepts at play – in games and media, at work, and in life. Tome.gg is reading.