Treating my past, present, and future selves as individuals that I interact with directly helps me optimize my life: increase happiness, reduce regrets, address laziness, and more. It is a mental model that teaches me how to be a good person- to myself. This generally guides my life. From this intra-personal omni-temporal relationship, I also learn certain ways on how to deal with others.
When I was much younger, I found myself resolving to do my homework consistently. It was one of those clear problems and tasks that I knew was something I needed to do. And so I did. This isn't to say that homework wasn't difficult, or that I didn't feel any resistance (wanting to play and not do my responsibilities). Instead, it was because I found a great treasure. I found immense value that I knew I could attain if I played my cards right.
I have never really considered giving them names before, but for ease of story telling, let us call my past self "Dren" or "Young Darren", my current self as "Darren", and the future as "Future Darren".
The past: compound interest and placing bets
In grade school, I decided to place a bet with my future self: As far as my child self knew at the moment, young Darren understood that now was the time to sow the seeds of my learning. He believed that "if I study really hard now, then I know I will reap the benefits of it later on in my life,". It was a simple formula. Study hard now, benefit later.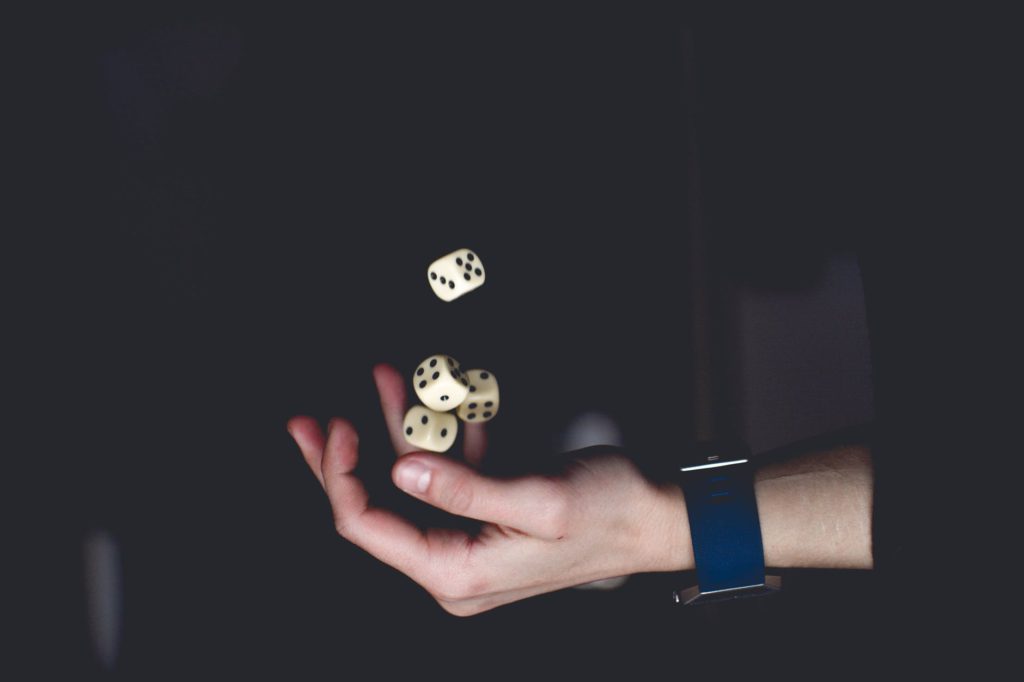 In Judeo-christian theology, scripture shares the tale of Solomon who asked for wisdom and received it. It even described how God was pleased because this was what he asked for. This simple story is what baffled me as a child. You mean to tell me… I simply ask for it? And then you get it? Lol, okay. I want it. Now what?
There were a lot of things he knew he didn't know. Further, it may not make sense right now, or in high school, or in college why he has to try hard. However, he resolved to know that right now, a child in school is a student, and a student is supposed to study. They were simple ideas, and somehow at that young age, he grasped the concept of timing and the idea of prioritization and clearing one's mind from distractions.
So the young one, Dren, pulled a seat into the table where the game of life is played, and with his meager chips, he placed his bet. Older gentlemen, varying aged Darrens, looked on with skepticism and comedic disbelief. The young one was determined to play his cards- no matter how small the gains looked like. It was only later on when consecutive hands were winning, bringing about consistent gains that they all knew they found something that was immensely valuable. Some treasure greater than laziness, play, fantasy, and escape. It was wisdom; Wisdom that he was building up on his own- from his elders and from Good Teachers.
This simple story is what baffled me as a child. You mean to tell me… I simply ask for it? And then you get it? Lol, okay. I want it. Now what?

Dren, in his younger years
Withdrawing some gains and cashing out
Graduating from high school, Darren found himself in his dream university studying computer science. He saw how he leapt bounds from his peers thanks to the good habits and ways of thinking he had picked up from studying. Later, he grew these ways of thinking into a toolkit, a wide variety of special purpose tools for specific problems. He grew, and he knew it. A fondness for learning and curiosity was cultivated, which he now comfortably wears daily.
In the present, Darren looks back seeing the young child that placed his chips on the table, smirking. He winks, and Darren chuckles, remembering the young child calmly climbing up to a chair, to open himself up to failure and hardship, to play the game. He played it right.
Summary
If you think about it, you have 24 chips that you can play every day. You have limited chips when it comes to self-discipline, to patience, to endurance, and stamina. Just like in weight-lifting and exercise, one must build up one's strength, endurance, and stamina one day at a time.
Figure out what domain or area matters to you:
science and mathematics,
music and art,
social work,
teaching,
coffee,
chess,
DotA 2, or
building software…
Whatever it is, you get to decide it is. It is your game to play. Then, put your chips on the table, and play the game.
Fin
I enjoyed writing this short piece.
The succeeding blog posts will talk about how I view myself right now and how it interacts more deeply with the past and the future- and how negotiations are made. But for now, I think this blog post is sufficient. Thank you for reading.