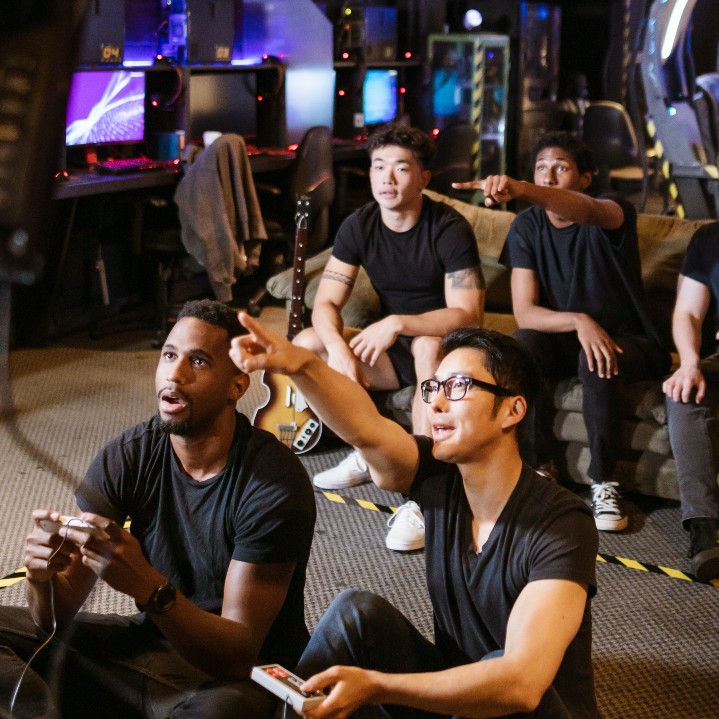 Trust and respect are the foundations of what allows us to work and play together. These are non-negotiable.
Be kind and respectful to each other.
 No one is allowed to embarrass or shame others who are asking questions. Either contribute by answering the question or pointing them to the direction, or let others contribute.
Everyone takes part and is responsible for protecting the culture of inclusion safety, learner safety, contributor safety, and challenger safety.